Call Today
(330) 240-0422

Strong

Simple

Safe

Affordable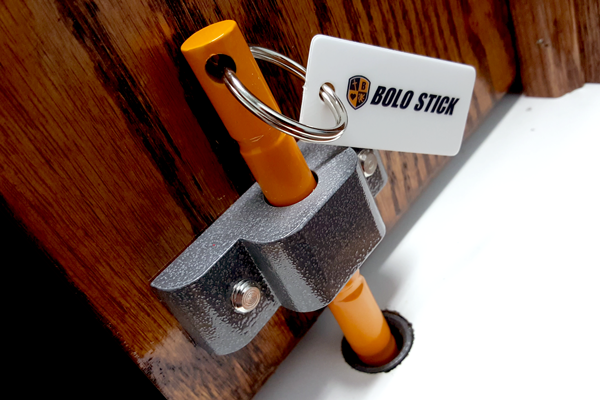 The Business Journal, Youngstown Ohio, March 2018 - BOLO Stick inventor William Barna talks about the nationwide growth of BOLO Stick as schools take steps to enhance security measures in light of the increase of school shootings.
---
Channel 19 News, Cleveland Ohio, March 2018 - School shootings are happing at a rate of one a week in the United States. This video shows how the BOLO Stick is implemented, and school administrators talk about why they made the financial commitment to equip their schools with this valuable door barricade device.
---
WFMJ 21 News, Youngstown Ohio, March 2018 - Jennifer Brindisi interviewed BOLO Stick founder William Barna on the subject of classroom safety in March 2018. Barna explains how he came up with BOLO Stick to supplement ALICE training while he was working as a police officer doing active shooter response training.
---
Review of BOLO Stick from Captain Joe Puckett of Church Security TV.
---
Workplace Violence Seminar, Youngstown Ohio
---
YSU holds conference on active shooter protection. WFMJ